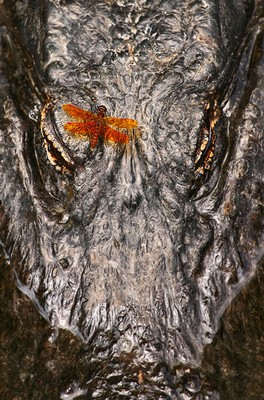 31 May

Photo Contest Details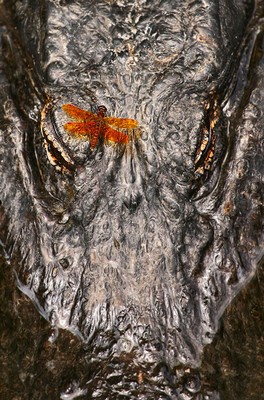 Photo by Robert O'Toole
This year marks the St. Augustine Alligator Farm's 18th Annual Photo Contest!  Deadline for photo submissions is by July 15th.  The 2011 St. Augustine Alligator Farm Photo Contest is open to all 2011 photo pass holders (or those with 2010 passes purchased after July 31th 2010).  In addition to wading bird shots, photos of zoo animals such as birds, alligators, turtles, are highly encouraged.
Please visit the zoo's website for additional photo contest rules and the official entry form.
We are also pleased to announce Robert O'Toole as this year's judge!
He has been holding yearly photography workshops at the zoo for the last half dozen years (on his own or with Arthur Morris). The Alligator Farm is one of his favorite places to visit on the planet, and believes it to be one of the most special places in the world.  "Not one day goes by when I don't truly appreciate how lucky I am. I travel the world and make a living doing what I love," Robert says. "My photography is everything to me; it's not just a hobby, it is my life. My photography brings me so much I really enjoy sharing my images and knowledge with others." For more information about Robert and to see more of his work, visit his website at www.robertotoolephotography.com.
A full time professional photographer specializing in wildlife and nature, Robert has been a professional photographer for more than 20 years. As an accomplished instructor, Robert leads photography workshop tours across the US and internationally. He also hosts postproduction image optimization workshops and has written tutorial CDs featuring new image enhancement techniques.
Robert O'Toole is an award winning professional photographer, as a BBC / Shell Wildlife "Photographer of the Year" competition award winner and the American Bald Eagle Foundation "Photographer of the Year " for 2008.
Currently he is based in Florida and California and uses a variety of top professional cameras and Sigma lenses. Robert has also worked in commercial photography all around the globe, with clients including Quiksilver Inc, Billabong International, Liquid Energy Ltd, Action Sports Group, and Atoll Media Ltd.