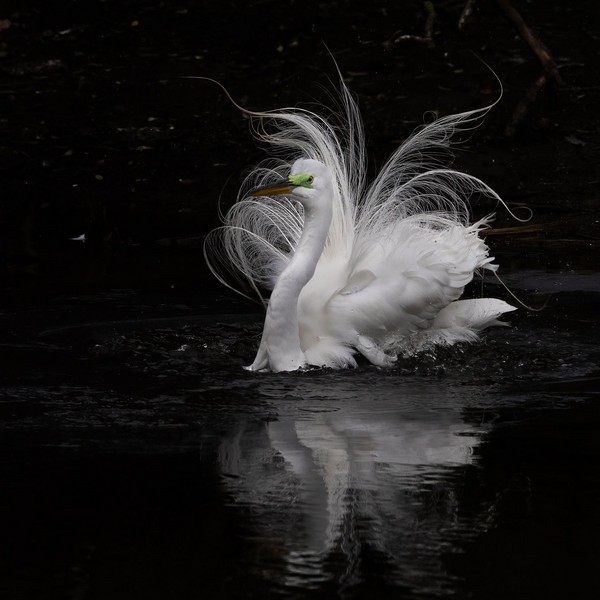 14 Aug

2023 29th Annual Photo Contest Winners

BEST-IN-SHOW

Great egret (Ardea alba) bathing

Buford, GA

Canon EOS R5, lens RF 100-500 F4.5-7.1 L IS

This year's photo contest judge, Jackie Kramer, struggled with selecting the final winning images as there were so many excellent submissions! Hundreds of images were provided from around the country for our 29th Annual Photo Contest. Jackie "selected the bathing egret as the overall winner based on the unique nature of the image. The egret's breeding plumage shows the tail feathers flowing and swirling gracefully in the air above the water. It's a different perspective into their world and so elegant."

Thank you, Jackie, for your photographic and judging expertise plus all the Photo Membership holders that participated!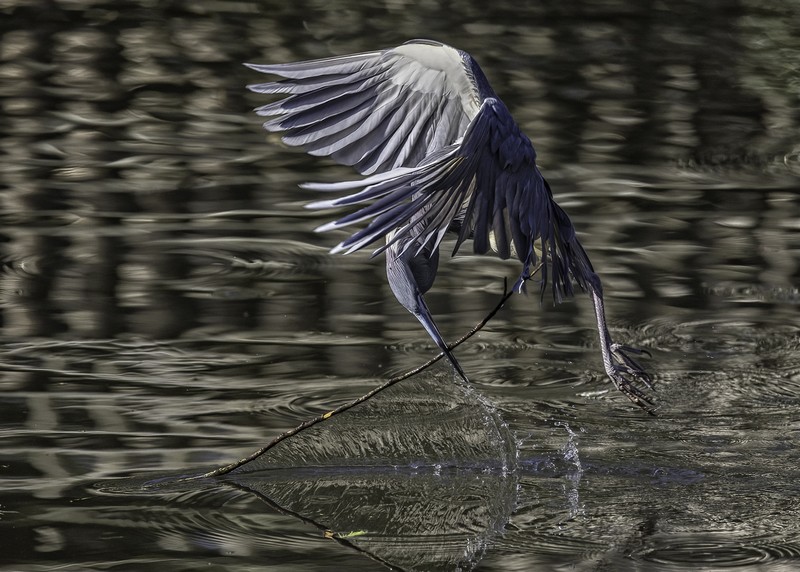 Tricolored heron (Egretta tricolor) gathering nesting material
Kay Wells
St. Augustine, FL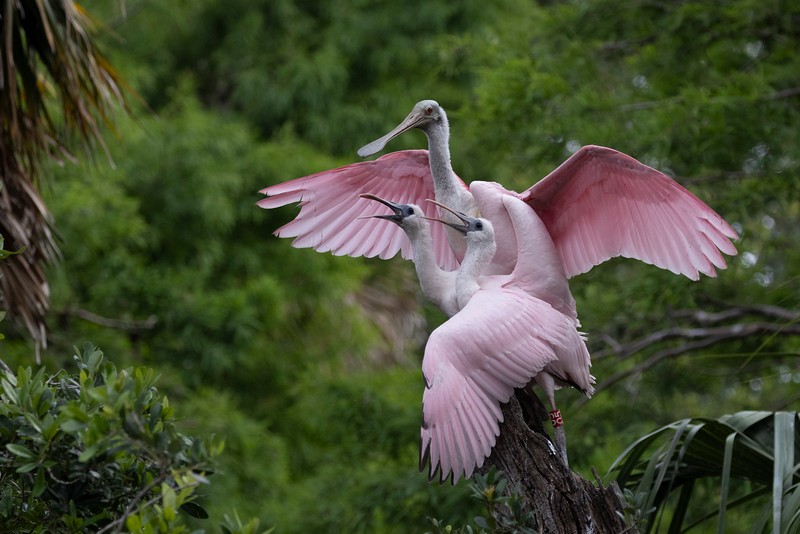 Roseate spoonbill (Platalea ajaja) with banded, begging chicks
John Malinowski
Jacksonville, FL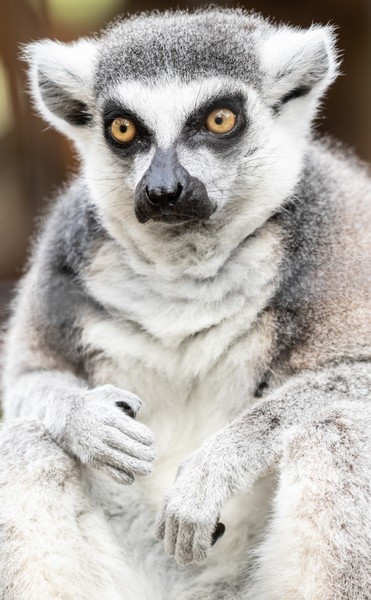 Ring-tailed lemur (Lemur catta) "Meeko"
William Miller
Gainesville, FL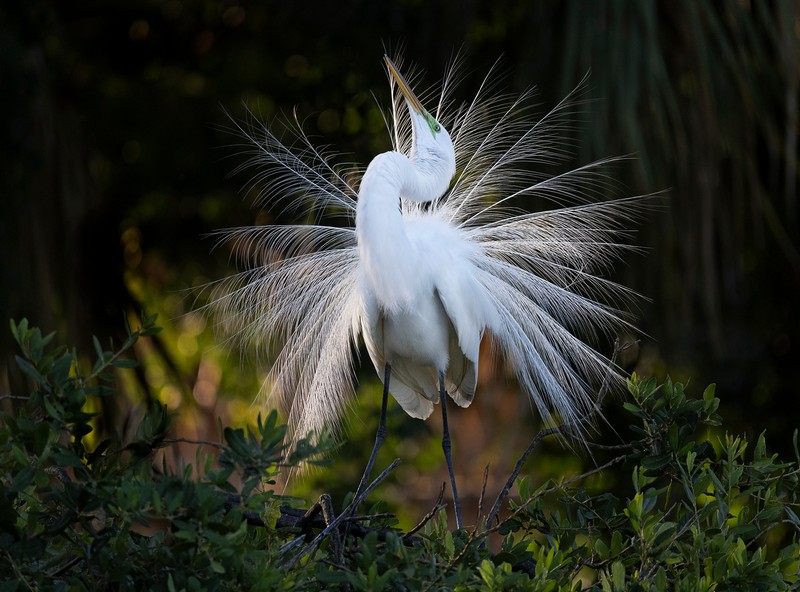 Great egret (Ardea alba) displaying
Palm Coast, FL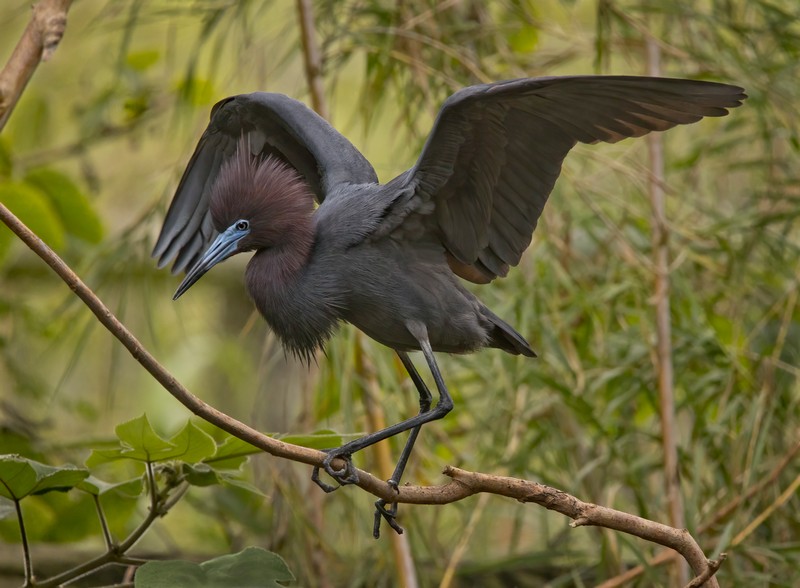 Little blue heron (Egretta caerulea)
Palm Coast, FL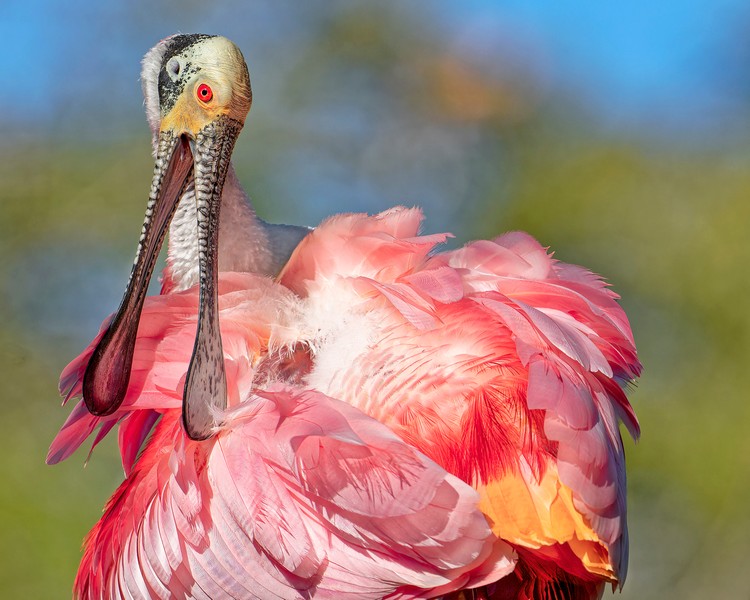 Roseate spoonbill (Platalea ajaja) preening
William Morgan
Seattle, WA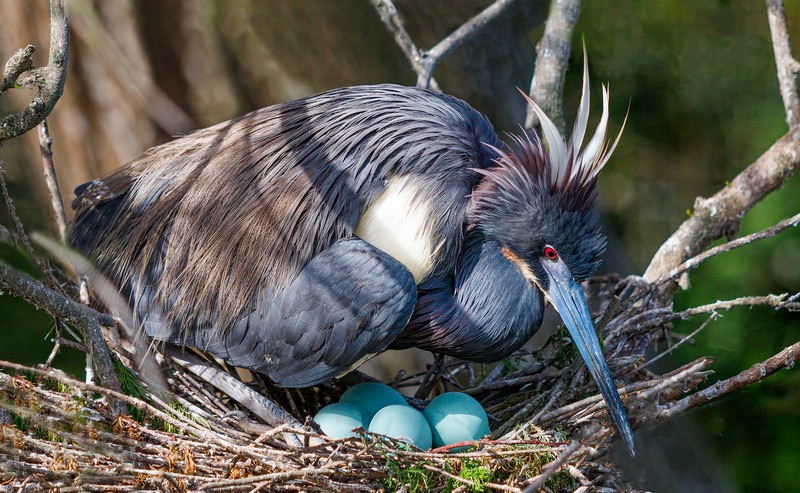 Tricolored heron (Egretta tricolor) incubating eggs
Bryon Kort
Palm Coast, FL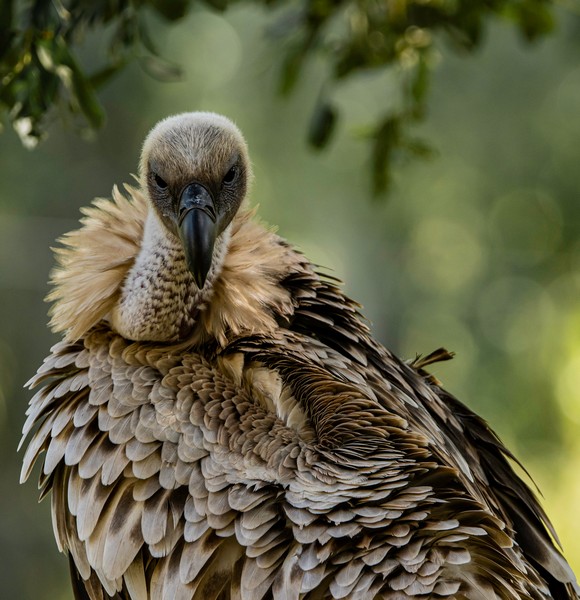 Cape vulture (Gyps coprotheres) juvenile "Shango"
David Bowers
Palm Coast, FL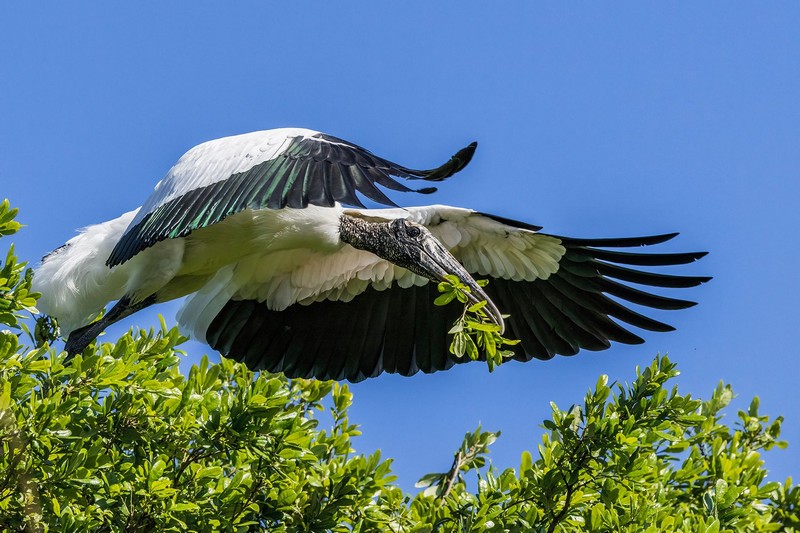 Wood stork (Mycteria americana) carrying oak nesting material
William Phillips
Palm Coast, FL