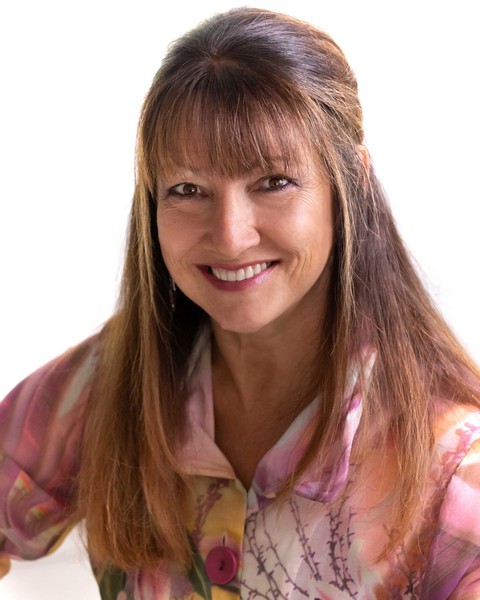 26 Apr

2023 Photo Contest Judge
JACKIE KRAMER!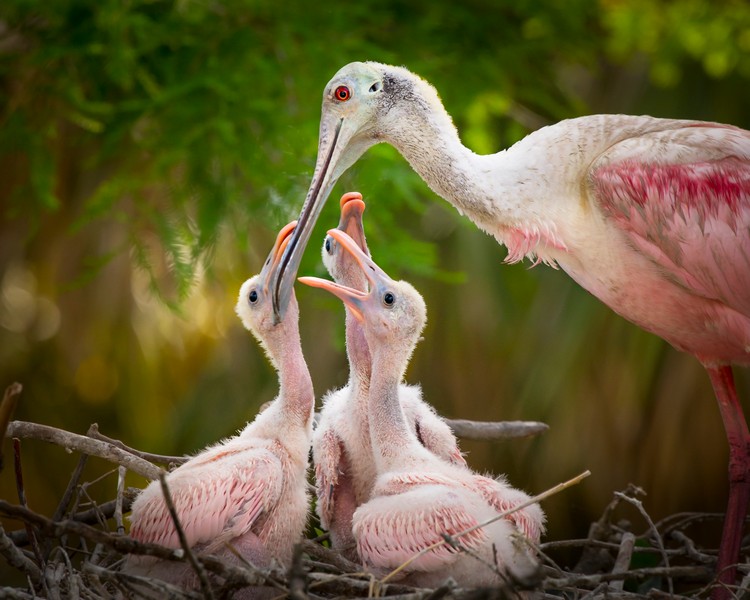 2017 St. Augustine Alligator Farm photo contest winning image by Jackie Kramer
Jackie's true passion is to encourage people to live their legacy, which she does primarily through her online group, Phlorography – Artistic Floral Photography, which consists of thousands of passionate floral photographers.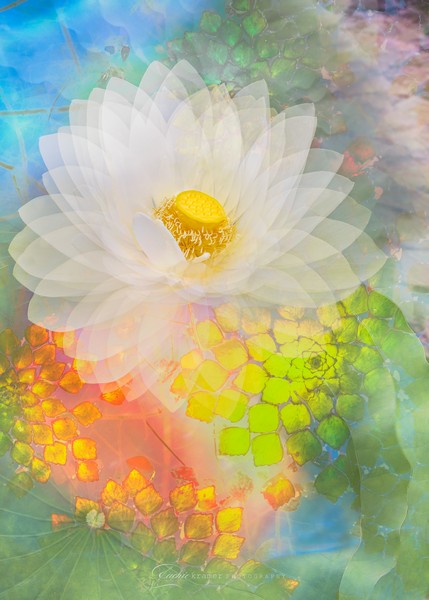 Jackie has been photographing the natural world, with an emphasis on flowers & birds since high school. Her work has received numerous awards in a variety of international competitions, including the Professional Photography Association and the International Garden Photographer of the Year (https://igpoty.com/profiles/jackie-kramer/). Her images and articles have been published in numerous magazines.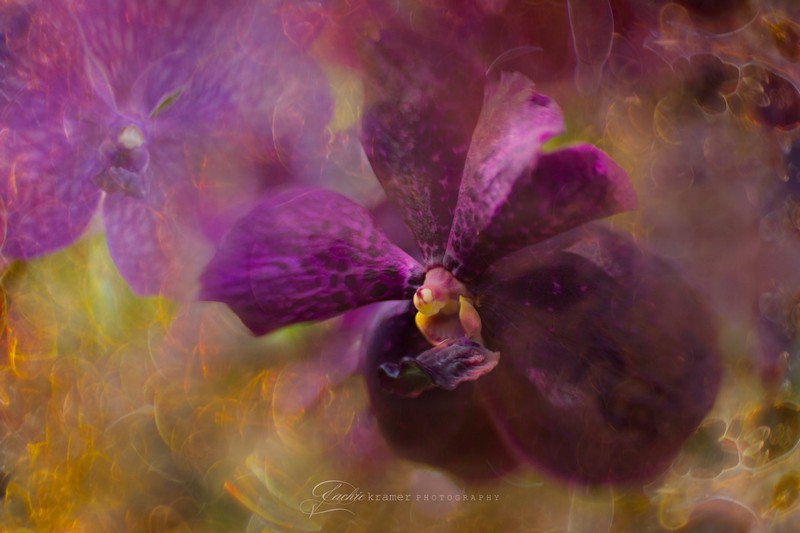 She is committed to using photography as a medium to build relationships and enrich each other's lives. She conducts workshops in the field and also runs an online academy featuring dozens of other professional instructors who complement her focus and help build a strong and supportive community. Jackie considers herself very fortunate to live so close the the St. Augustine Alligator Farm where she visits the rookery as often as possible to shoot the wild feathered friends.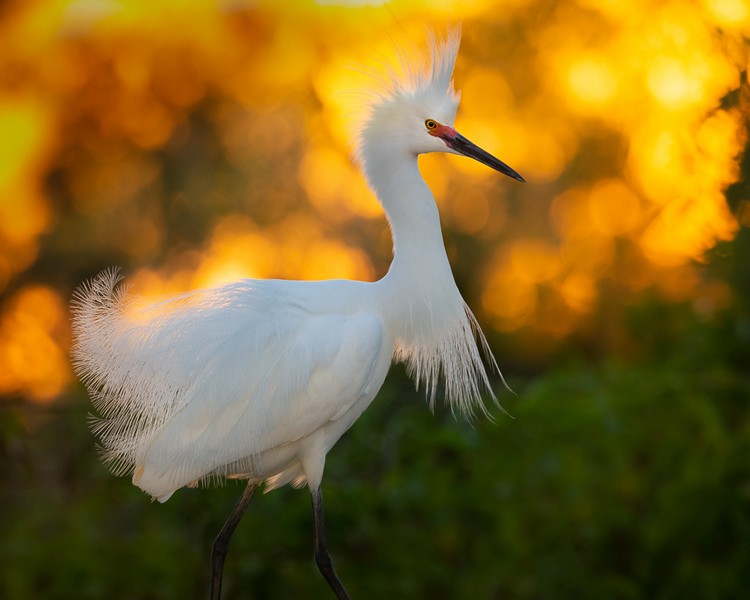 Snowy egret in breeding plumage
We are excited to have Jackie Kramer as this year's photo contest judge! To learn more about her background plus upcoming workshop and online courses, please visit jackiekramerfineart.com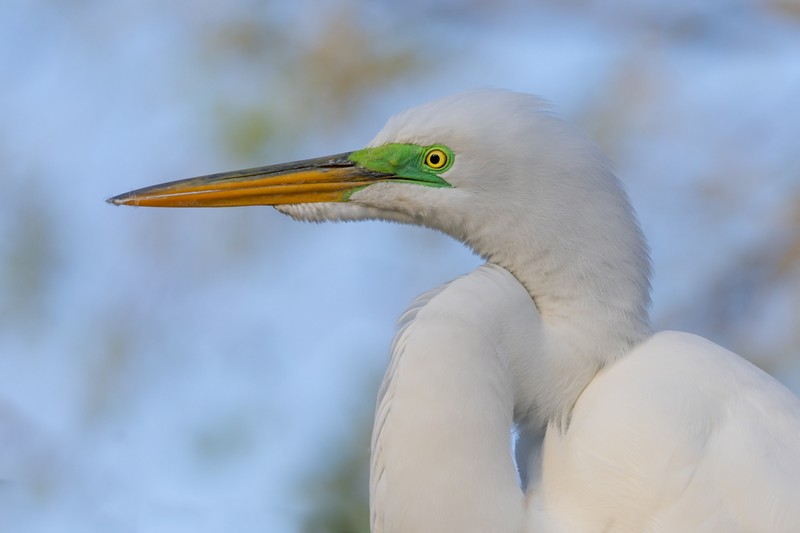 The lime green lores of a Great egret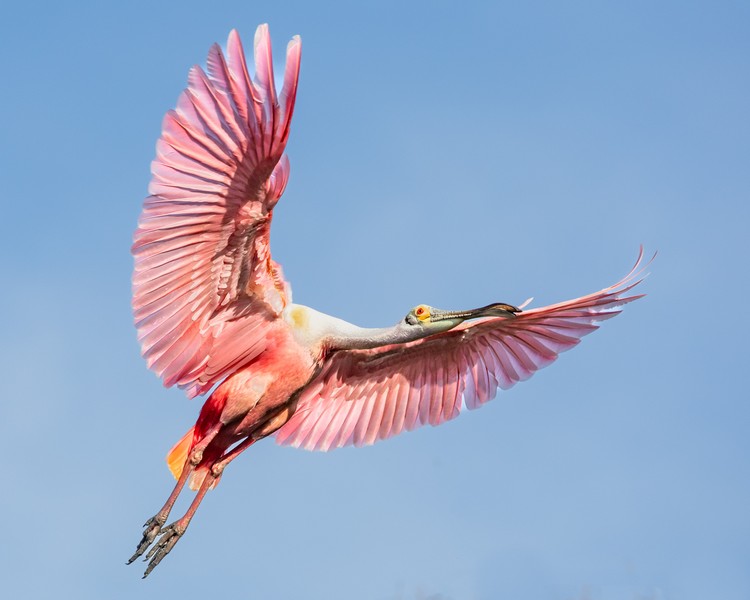 Roseate spoonbill taking off