BEST-IN-SHOW
Roseate spoonbill Platalea ajaja
Palm Coast, FL
The St. Augustine Alligator Farm Zoological Park was pleased to host its 27th Annual Photo Contest in 2021 after missing out last year. With hundreds of photos submitted, award-winning Florida nature photographer Jack Rogers was challenged by the submission offerings from our photo pass membership holders. Luckily he only had to narrow it down to ten; one Best-in-Show and nine Honorable Mentions. This year's winning photographs are a vibrant combination of birds and reptiles which will be show-cased within our website and other promotional media.
Jack Rogers selected Robert Van Mierop's spoonbill shot as Best-in-Show as "this image succeeds in many ways; nice soft light without harsh shadows, touching interaction between the adult Roseate spoonbill and its chick, clean background and foreground without distracting elements, perfect exposure, great sharpness and detail." The winning photographer took the image with a Nikon D500 camera, Nikon 500 f/4 lens and an Induro carbon fiber tripod with a Wimberly head.
HONORABLE MENTIONS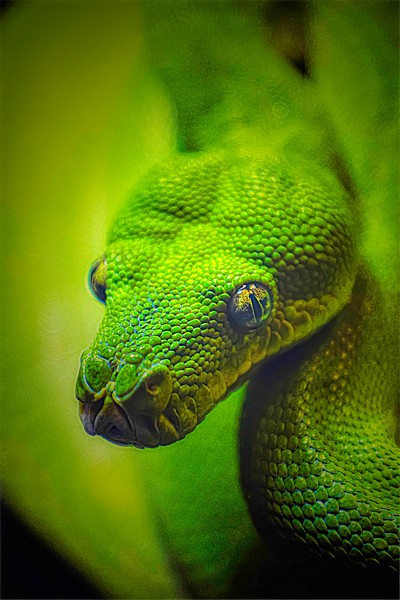 Green tree python Morelia viridis
Alexander Jones
Ormond Beach, FL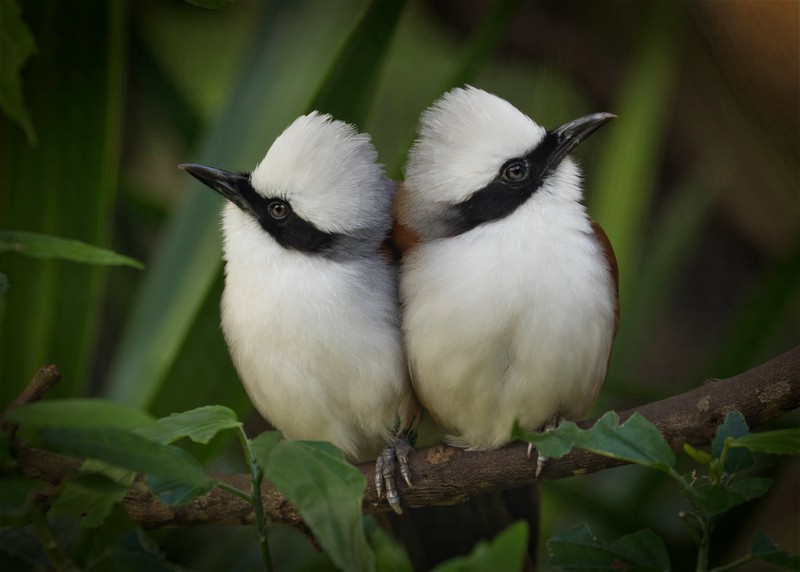 White-crowned laughingthrush Garrulax leucolophus
Joe Campanellie
Palm Coast, FL

Indian gharial Gavialus gangeticus
Vladislava Payne
Palm Coast, FL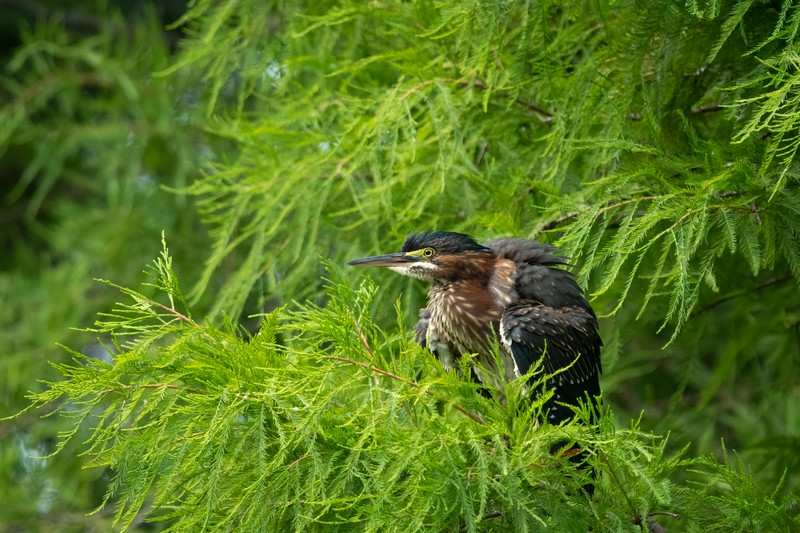 Green heron Butorides virescens
Georgia Shemitz
High Springs, FL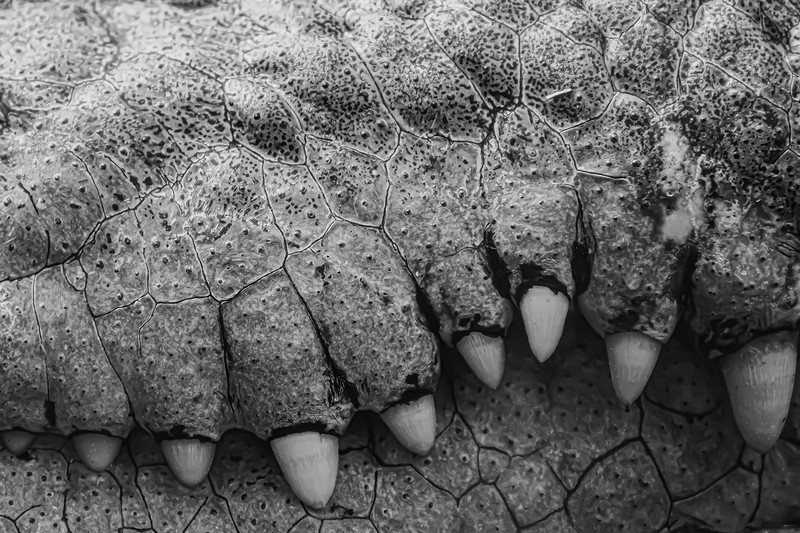 "Maximo" Saltwater crocodile Crocodylus porosus
Alexander Jones
Ormond Beach, FL
Roseate spoonbill Platalea ajaja
John Hartung
Clearwater, FL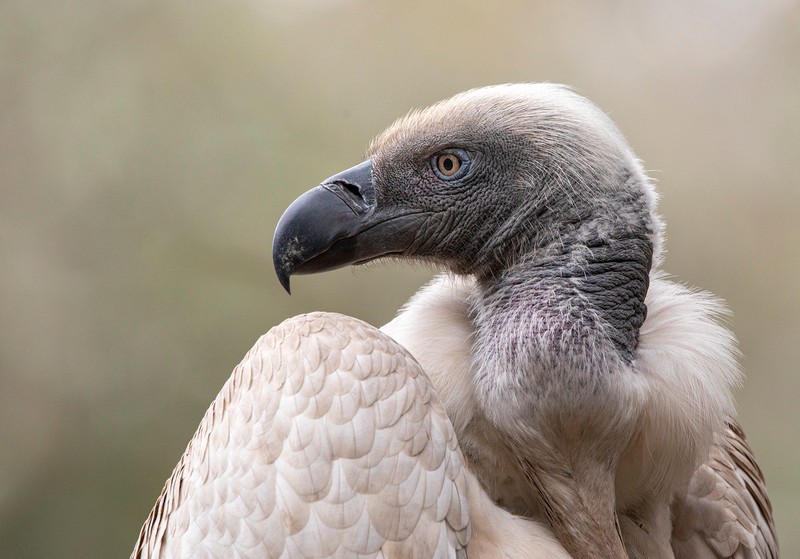 Cape vulture Gyps coprotheres
Vladislava Payne
Palm Coast, FL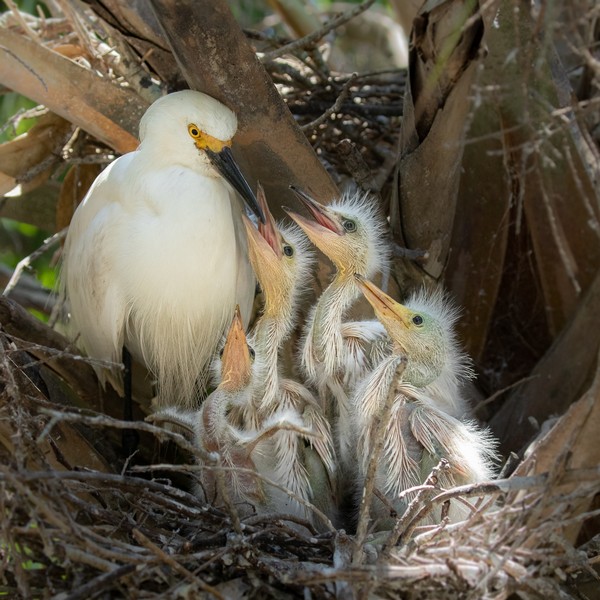 Snowy egret Egretta thula
Terrie Jacobson
Buford, GA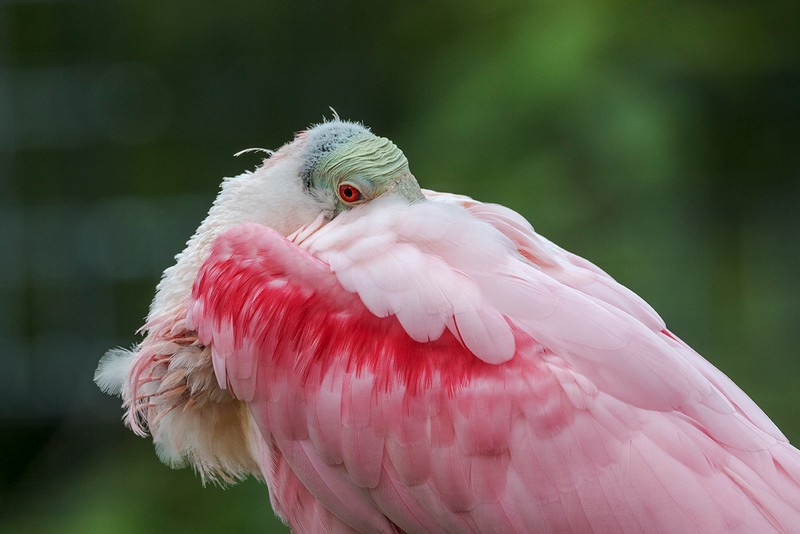 Roseate spoonbill Platalea ajaja
Charles Wesley Jr.
St. Augustine, FL