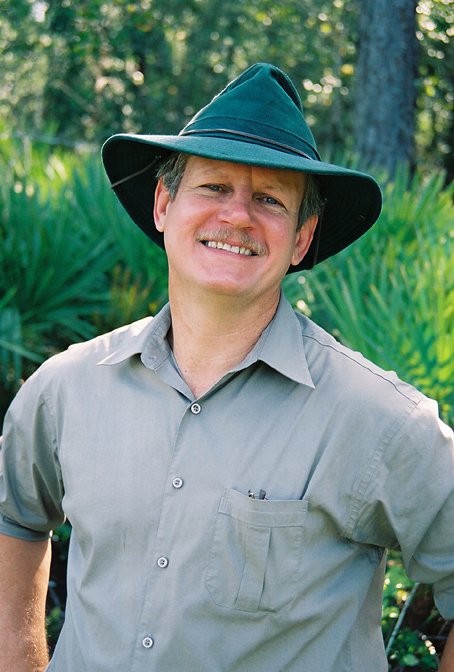 23 Mar

2021 Photo Contest Judge

JACK ROGERS

27th ANNUAL PHOTO CONTEST JUDGE!

Jack Rogers is a prize-winning, widely published bird and nature photographer who has been photographing birds and other wildlife for decades. His images have appeared in magazines including Nature's Best, Audubon, National Wildlife, Wildbird, Birder's World, and Florida Wildlife, as well as several books, including a National Geographic publication on Bird Coloration.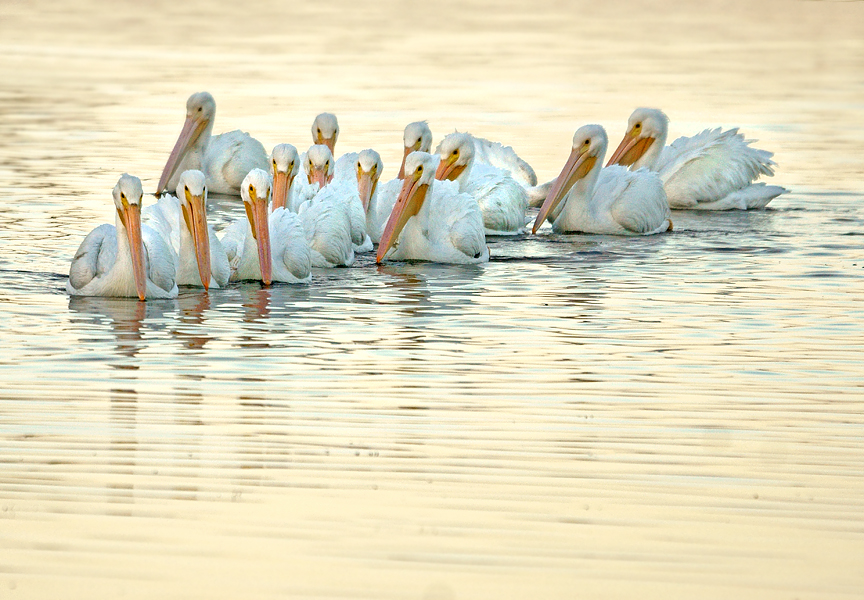 American white pelican
Jack leads workshops and presents a variety of seminars here in Florida each year and teaches nature photography at Valencia College in Orlando. He is also a great supporter of Florida's conservation organizations and his images may be seen on their websites, pamphlets, and signposts across the state.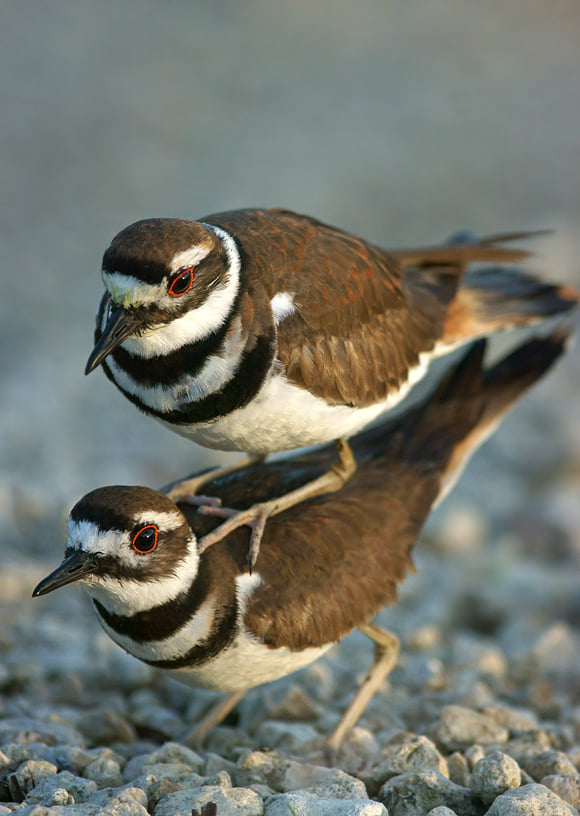 Killdeer
Jack is also a regular presenter and workshop leader at Florida's Birding & Photo Fest, held here in St. Augustine each Spring. A selection of his images can be viewed at www.pbase.com/paleojack
We look forward to his final winning selections!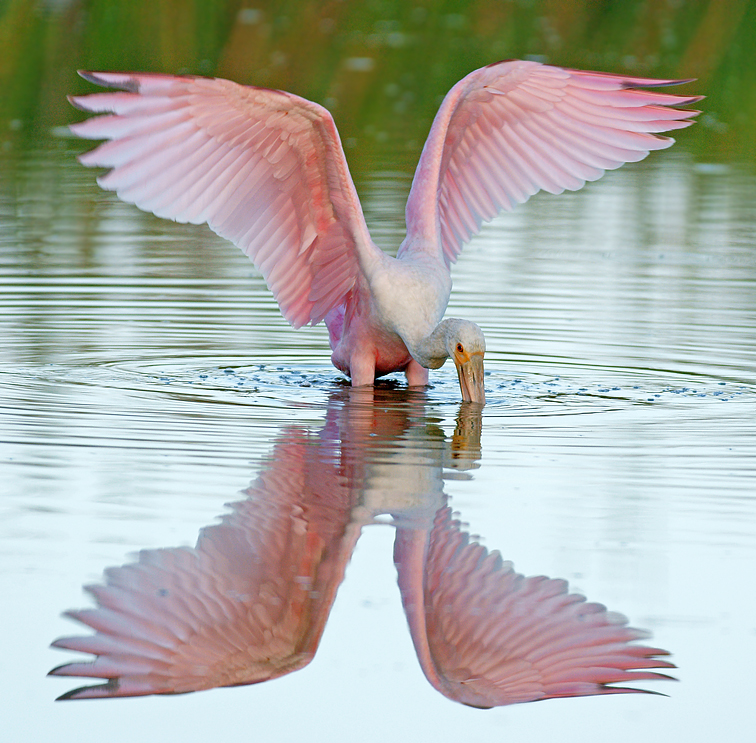 Roseate spoonbill "Pink Angel"