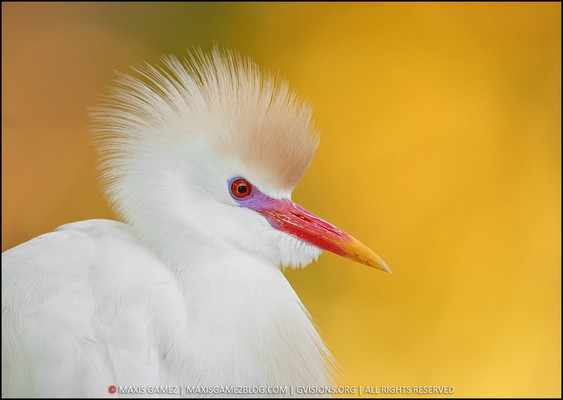 15 Jan

20th Annual Photo Contest Judge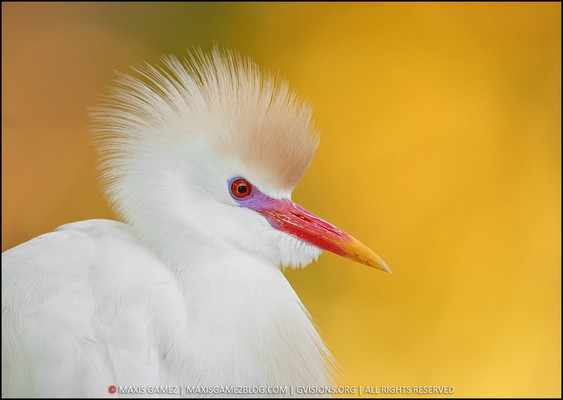 Photo by Maxis Gamez
The St. Augustine Alligator Farm is pleased to announce Maxis Gamez as our judge for the zoo's 20th Annual Photo Contest!
Maxis Gamez is a self-taught professional nature photographer residing in Sarasota, Florida. He started photography as a hobby, but has now decided to devote his passion, time and energy full time toward the craft. With photography, Maxis discovered a medium that enables him to express his creativity and use his abilities to teach and educate other photographers. Viewing the world from a different perspective, he is capable of capturing wonderful images. These images have been featured in local parks, galleries, published in magazines like Audubon, Shutterbug, Outdoor Photography Magazine, Nature Photographers Magazine and now published by National Geographic in the Bird Coloration book and Birds of North America Pocket Guide.
Maxis offers a Mentorship Program and field instructional photography workshops to anyone who is interested in learning the tips and techniques he has learn over the years.
To learn more about Maxis, please visit his website at www.gvisions.org