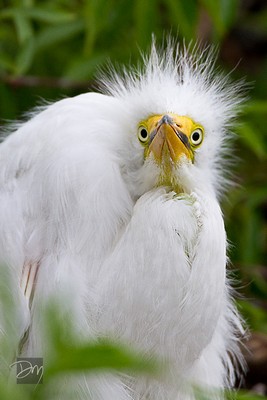 04 May

19th Annual Photo Contest Judge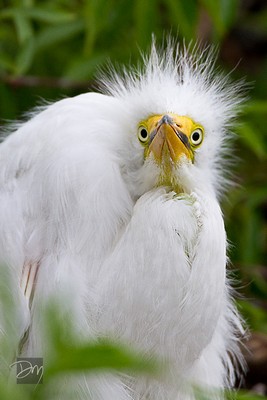 Photo by David Moynahan
The St. Augustine Alligator Farm is pleased to announce David Moynahan as our judge for the zoo's 19th Annual Photo Contest!
As a Conservation Photographer, David's goal is to help raise awareness of the natural and beautiful world that still surrounds us. At this time of spiraling environmental crises, too many people are disconnected from nature. By adding his work to the efforts of environmental groups, scientists, and policy makers – honoring the old adage "a picture is worth a thousand words" – he believes that we can re-inspire awe, respect, and stewardship of our remaining wild places.
A Florida native, David grew up in Miami, with Biscayne Bay, the Everglades and Keys his extended backyard. He spent his youth exploring the seashores and studying the creatures that lived there. Early on, he began to paint and photograph seascapes, fishes, birds, and abstract compositions in nature. Photography became the basis of his journal-keeping as he explored biology, medicine, art, travel, and parenting into adulthood. Over the past decade, his love and respect for the natural world, eye for composition, and his long photographic experience have converged into the striking images that make up his work today.
Recent notable accomplishments:
Nature's Best Photography 2011 Windland Smith Rice International Awards,      Smithsonian Exhibit. Highly honored winner.
Gadsden Arts Center. May 11 – July 28, 2012. Diversity and Creativity: Photography in the 21st Century
City of Tallahassee Artport Gallery Solo Exhibition. March 27 – May 29, 2012. Entitled H2O, the show features work from Florida, Iceland, and Yellowstone National Park.
Photo Editor for Atlas of Florida's Natural Heritage, published in 2011 by the Florida Natural Areas Inventory and Florida State University Institute of Science and Public      Affairs
Contributor to 2010, 2011, and 2012 Florida Forever calendars. Invited by Legacy Institute for Nature and Culture to photograph vulnerable Florida Forever Program lands, for use in the calendar and traveling exhibits promoting the Florida Forever Program.
Two time award winner in the Nature Conservancy International Nature Photography contest.
Staff photographer for Florida Fish and Wildlife Conservation Commission's Office of Recreation Services. Images used for onsite educational signage, books, and guides about public lands in Florida.
Regularly published images in Florida Wildlife Magazine, accompanying a wide array of articles.
Contributor to: Conserving Florida's Natural Legacy – 30 Years 30 Stories by Trust for Public Lands.
Contributor to Wildlife Habitat Planning Strategies, Design Features and Best Management Practices for Florida Communities and Landowners by 1000 Friends of Florida.
Photographer in focus: Foresight, Fall 2008, Quarterly publication of 1000 Friends of Florida
12 year Big Bend Hospice volunteer. Created 4 nature slideshows for use by home-bound patients and their caregivers to bring nature and wildlife into the hearts and homes of those who can't get out to see it for themselves.
Please explore his photography website http://davidmoynahan.com/ for additional information and examples of his work.