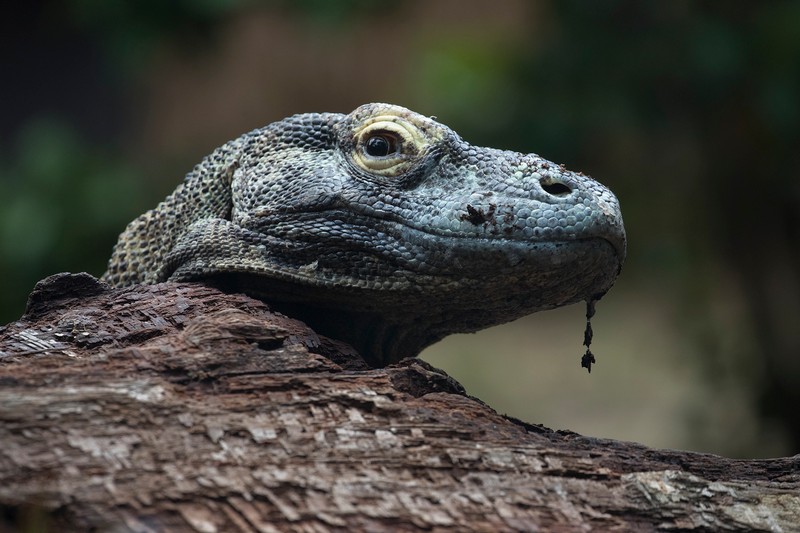 20 Aug

2019 26th Annual Photo Contest Winners!

BEST IN SHOW

Thomas Stuart

Komodo dragon

Pennington, NJ

Camera: Canon EOS-1D X Mk 2 DSLR, handheld, manual exposure

Lens: Canon EF100-400 mm Mk 2 zoomed to 400 mm at f/5.7

This year's 26th Annual Photo Contest submissions were varied, dynamic, and magnificent! Karen Willes spent a tremendous amount of time analyzing each image in order to narrow it down from over 400 photos to the final ten winners. One image was then selected as Best in Show. We greatly appreciate the time and expertise that Karen provided to make this photo contest a success!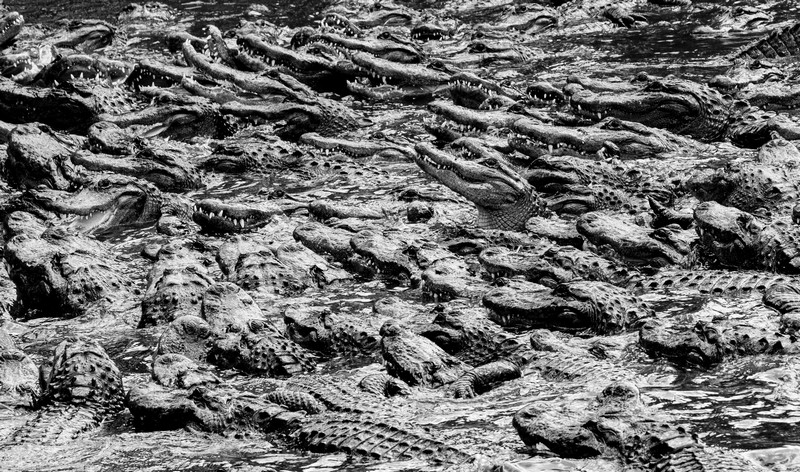 William Miller
American alligator
Gainesville, FL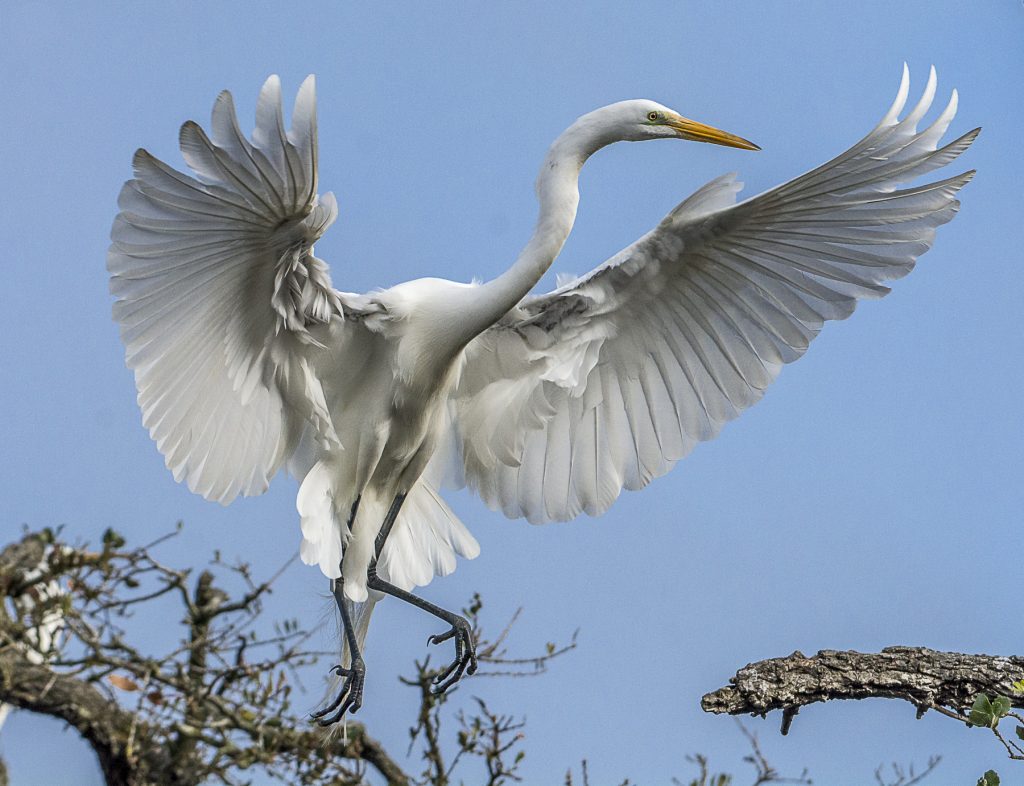 Joy Ruble
Great egret
Jacksonville, FL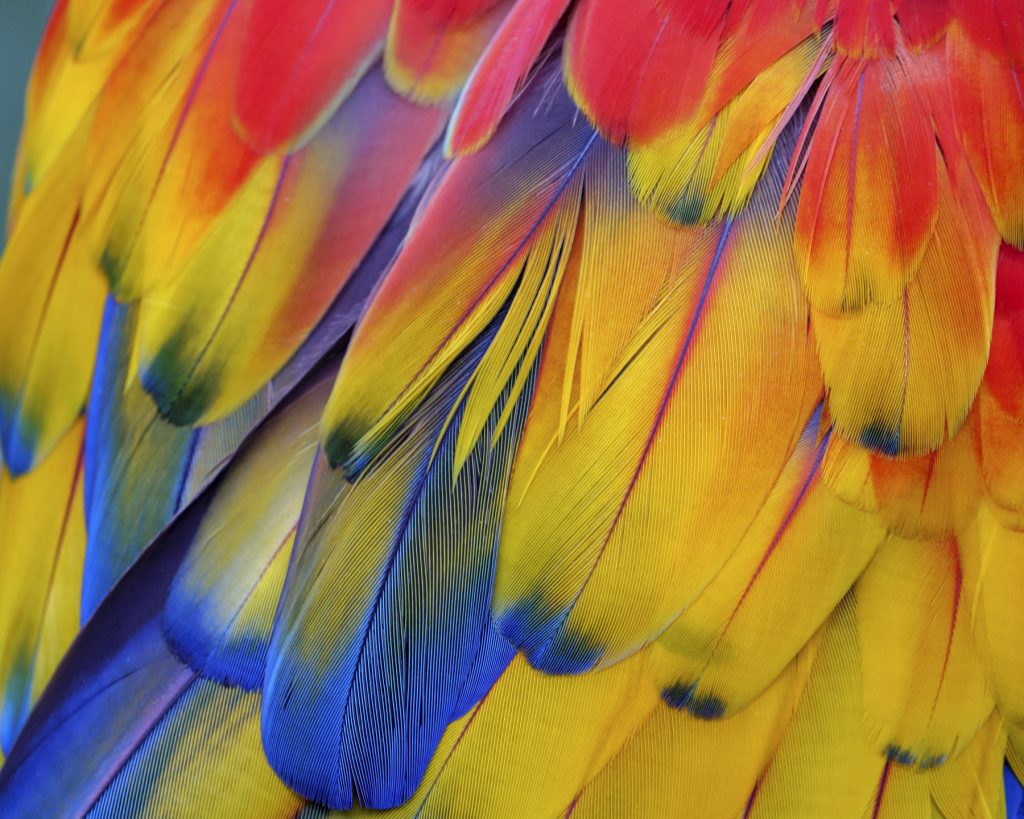 Mark Hodgson
Scarlet macaw
St. Augustine, FL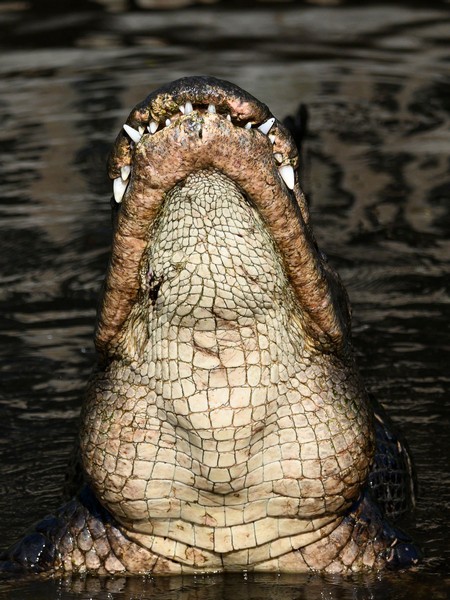 Linda Caden
American alligator
Ponte Vedra Beach, FL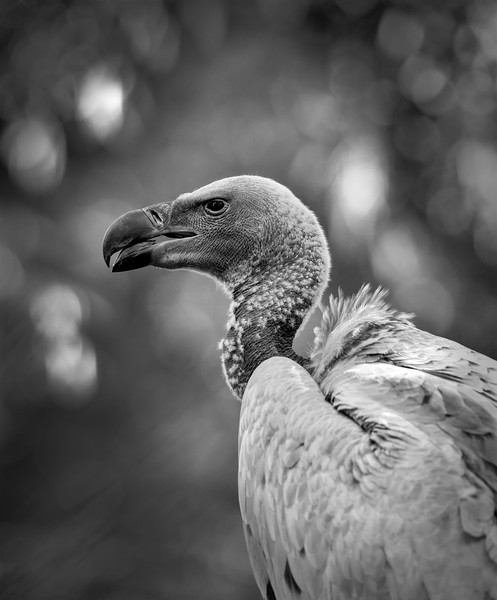 Vladislava Payne
Cape vulture
Palm Coast, FL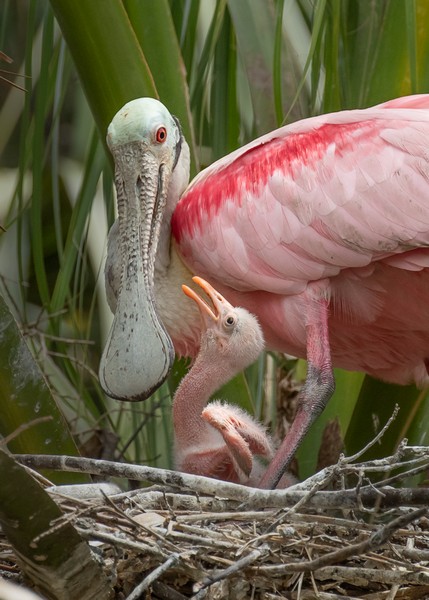 Terrie Jacobson
Roseate spoonbill
Buford, GA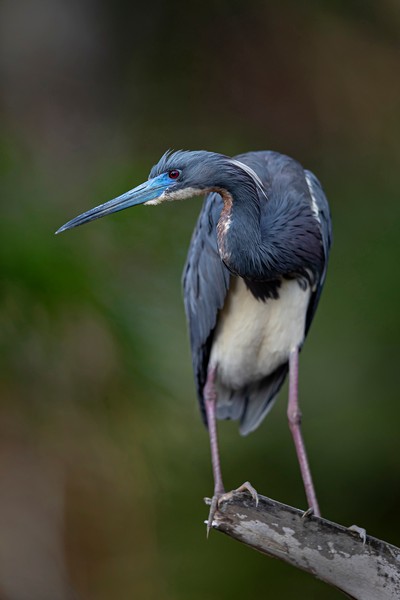 Bruce Benson
Tri-colored heron
Tacoma, WA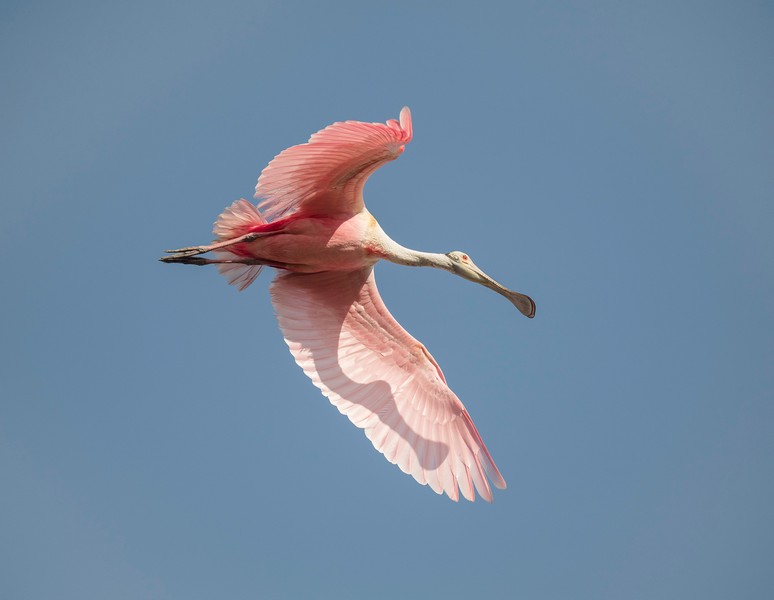 Susan Liddle
Roseate spoonbill
Pennington, NJ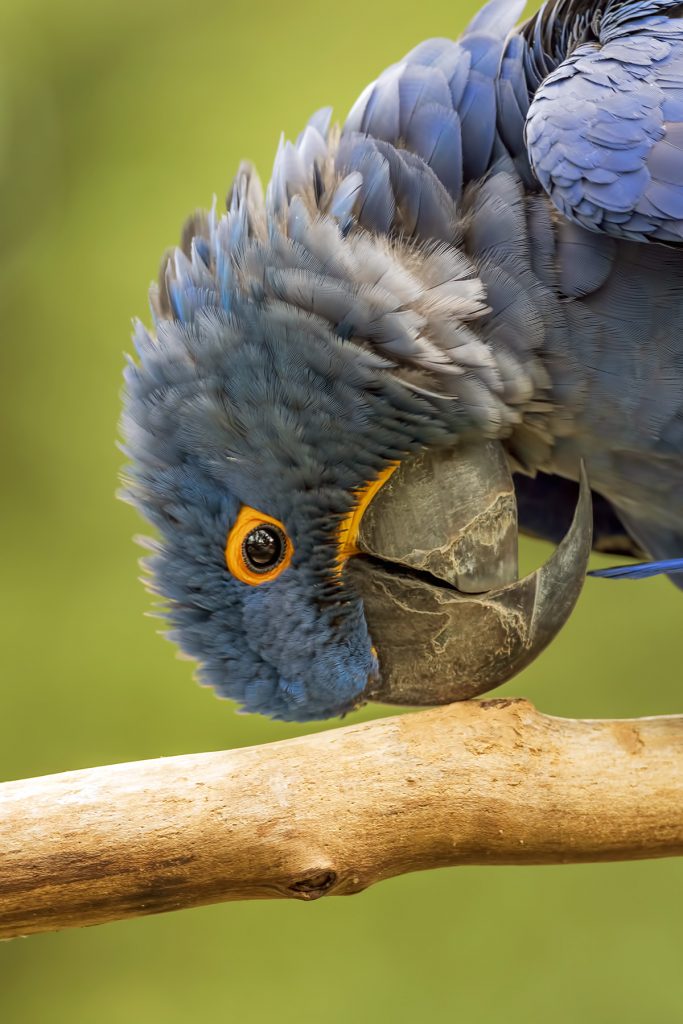 Charles Wesley Jr
Hyacinth macaw
St. Augustine, FL