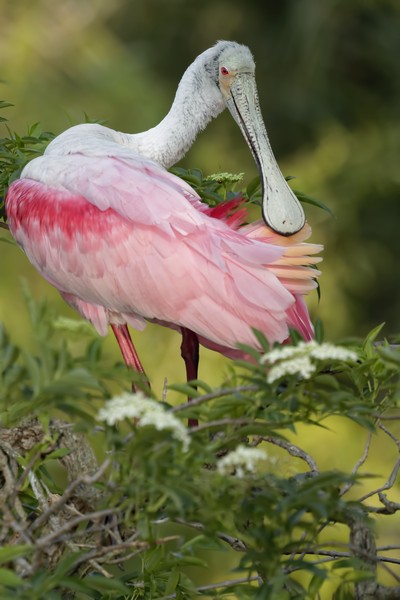 17 Aug

2017 24th Annual Photo Contest Winners!

Congratulations to this year's photo contest winners!

The 2017 Best in Show image was taken by St. Augustine photographer Charles Wesley. This stunning photo of a preening Roseate spoonbill was captured with a Canon 7D Mk II camera, Canon EF 100-400 mm f/4.5-5.6 IS II lens and Canon 580 EX II flash.

The St. Augustine Alligator Farm Zoological Park was pleased to host its 24th Annual Photo Contest this year. With almost 350 photos submitted, wildlife photographer Chas Glatzer faced quite a challenge during the selection process. This year's winning photographs are more striking and dynamic than ever and will be on display within our website and other promotional media.

Additionally, nine other Honorable Mentions were selected.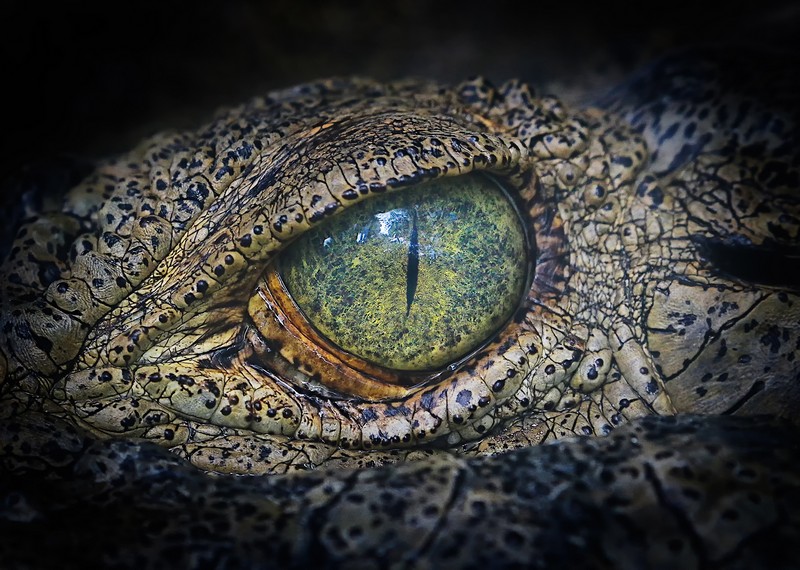 Anna Berger
Saltwater crocodile Crocodylus porosus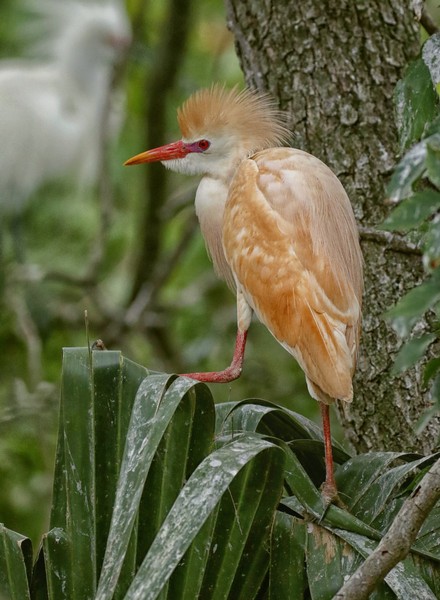 Myrna Erler-Bradshaw
aberrant Cattle egret Bubulcus ibis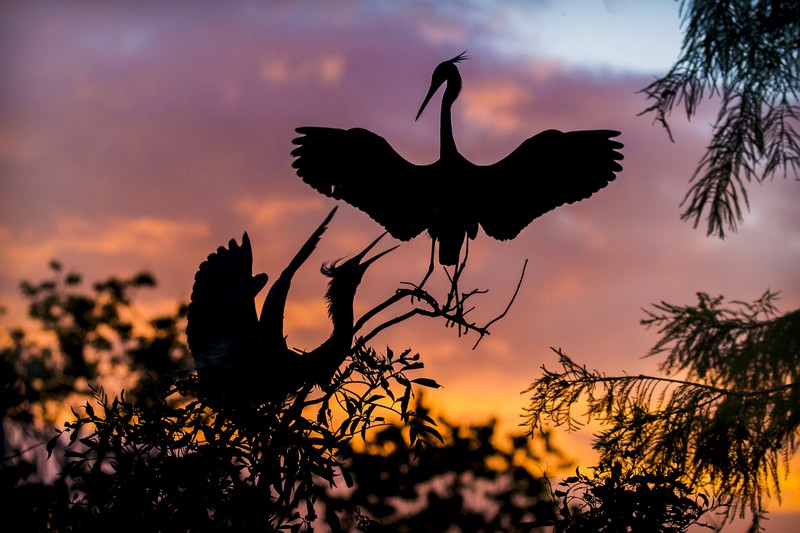 Jackie Kramer
Tri-colored herons Egretta tricolor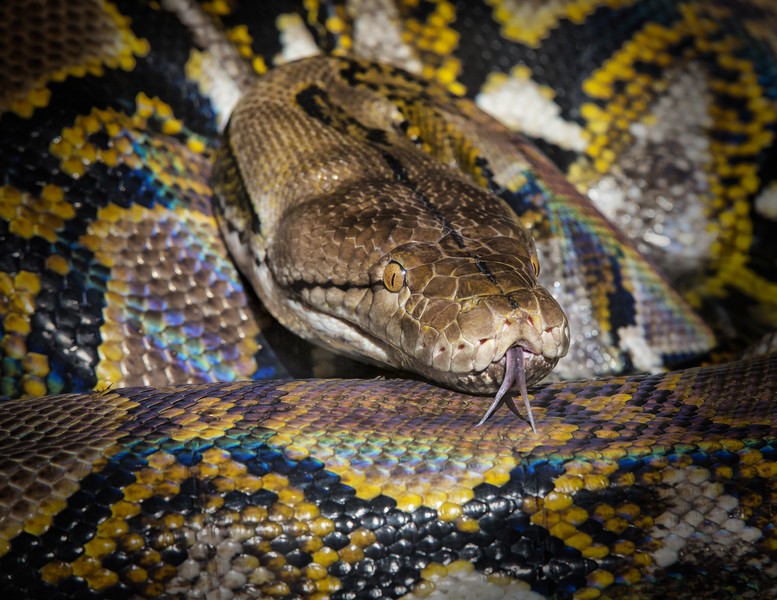 Anna Berger
Reticulated python Python reticulatus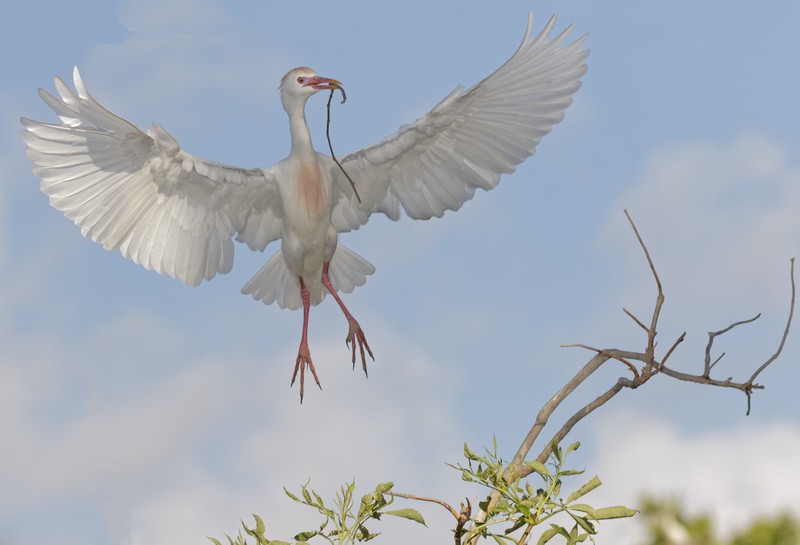 Charles Wesley
Cattle egret Bubulcus ibis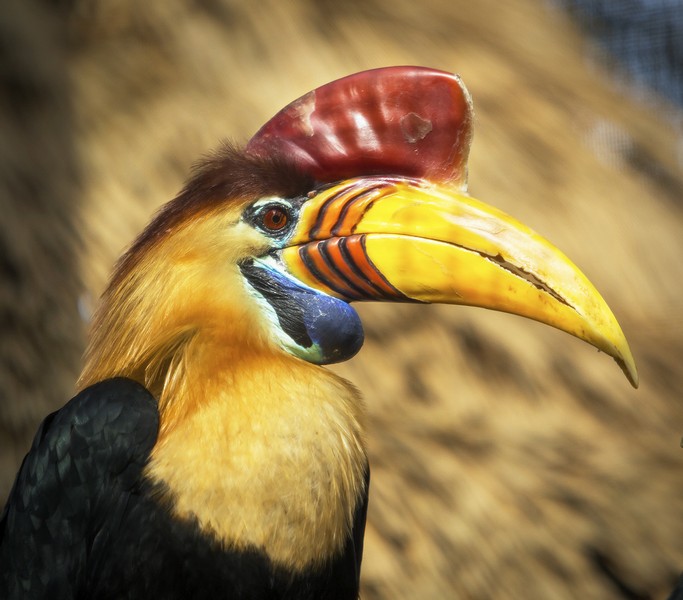 Clark Wheeler
male Knobbed hornbill Rhyticeros cassidix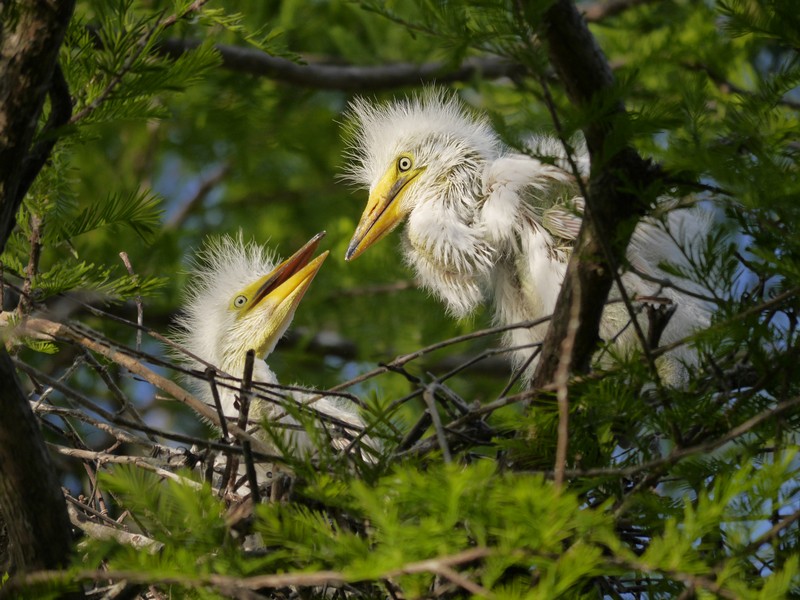 Alana Hodgson
Great egret chicks Ardea alba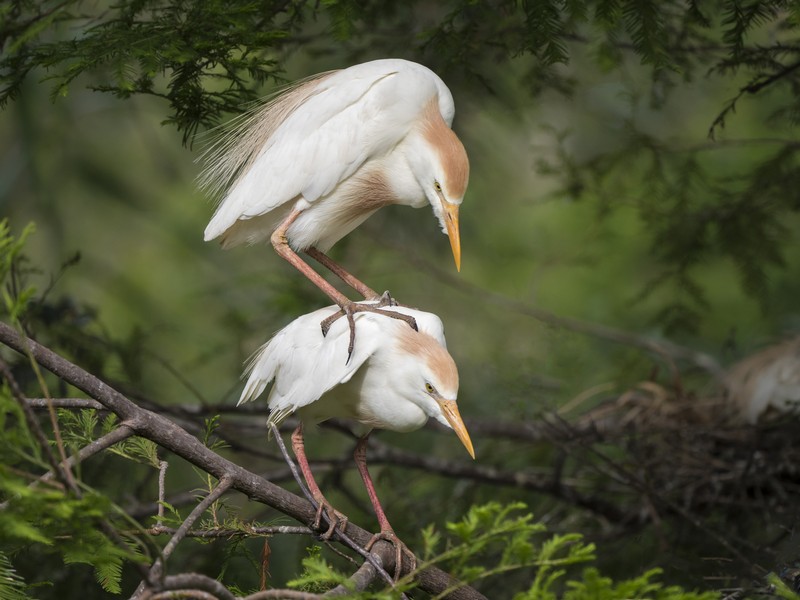 Mark Hodgson
Cattle egrets Bubulcus ibis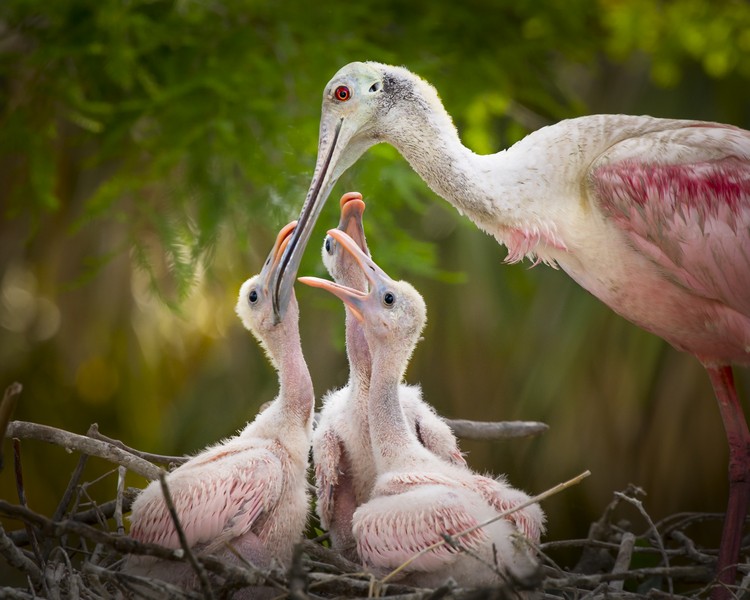 Jackie Kramer
Roseate spoonbill parent and chicks Platalea ajaja
Thank you to all the photographers who submitted images this year. We look forward to your assistance making next year's 25th annual photo contest the largest yet!